Discover
Identify and target local marketing opportunities with Field Day's national database of businesses and events.
Activate
Scale your field marketing efforts and acquire local customers by leveraging Field Day's national labor force of brand ambassadors to deliver your message.
Measure
Attribute local campaigns to sales performance with Field Day's centralized reporting and platform.
$4 Trillion
Total commerce is transacted inside brick & mortar stores in the United States annually.
90%
of all commerce in the United States is transacted in a brick and mortar store.
80%
of consumer budgets are spent within 10-20 miles of the home.
82%
of local searches are followed up with an in store visit, phone call, or purchase.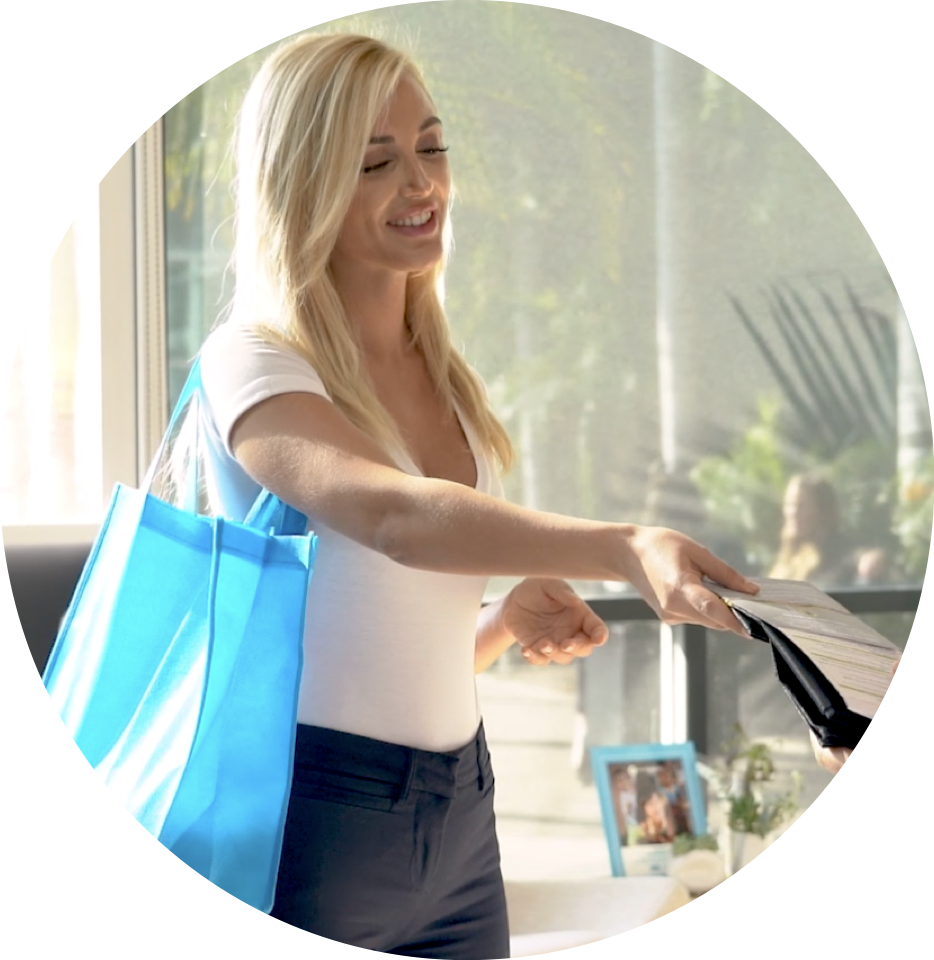 For the first time ever, Field Day has brought major brands an opportunity to affordably activate field marketing at scale.
Field marketing is well known with marketers and brands as the most effective method to reach audiences, but historically has been too expensive and inefficient to activate at scale.
Field Day's nationwide network of uniquely talented brand ambassadors, combined with the local data to target the right audience and/or business, enables brands to deploy a service model that supplements the needed resources to execute local marketing initiatives nationally, at scale.
Rebuild connection and trust in your local community.
In today's new world, brands more than ever will need to rebuild awareness and trust in their local communities. Consumers will need to know where to go for their goods and services - Field Day can help reconnect brands with their neighboring communities.
The Field Day offering includes targeted local canvassing to both businesses and residences (distributing flyers to mass audiences and/or areas like apartment complexes, door hanging and windshields) as well as targeted phone outreach/follow up.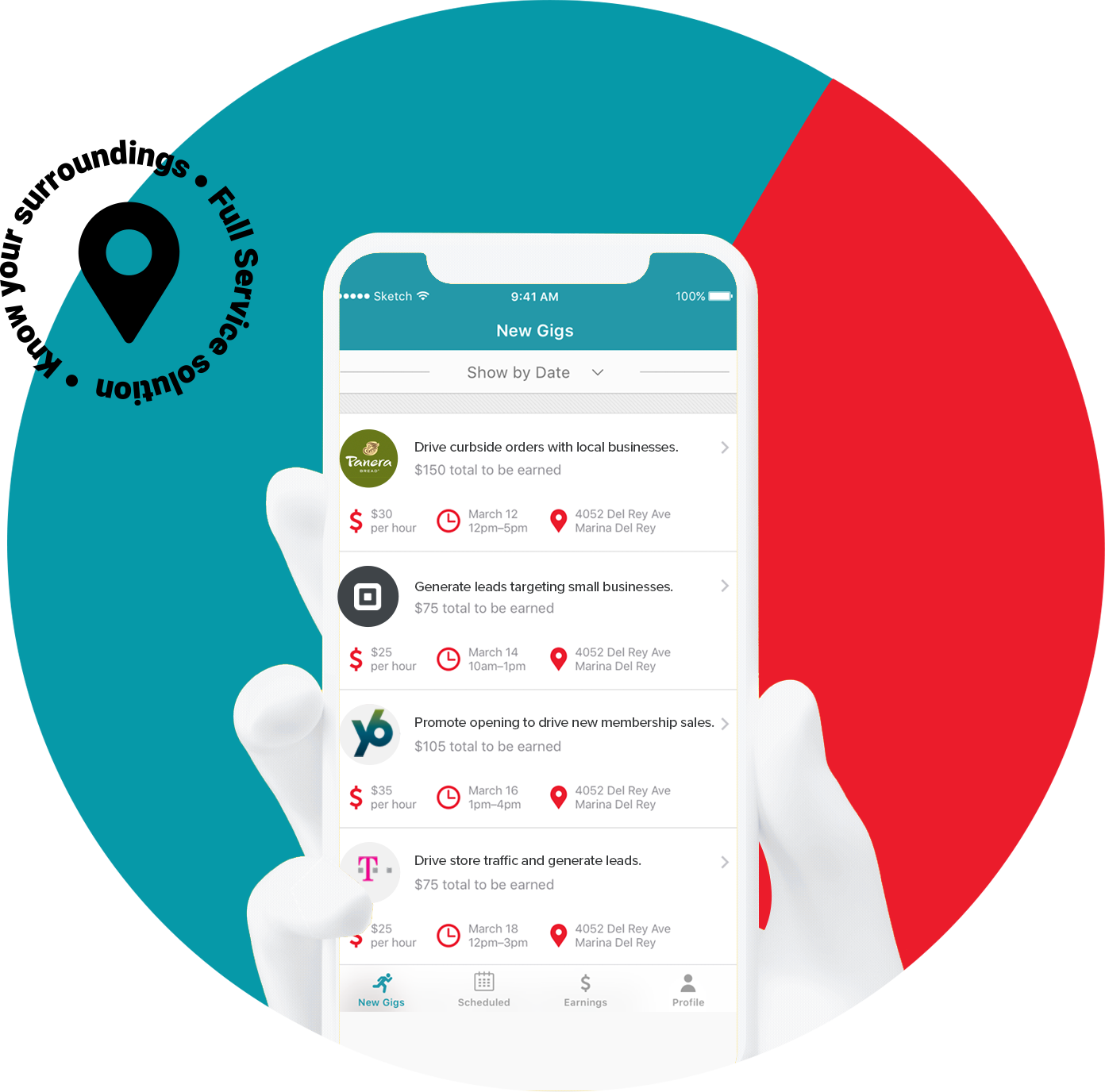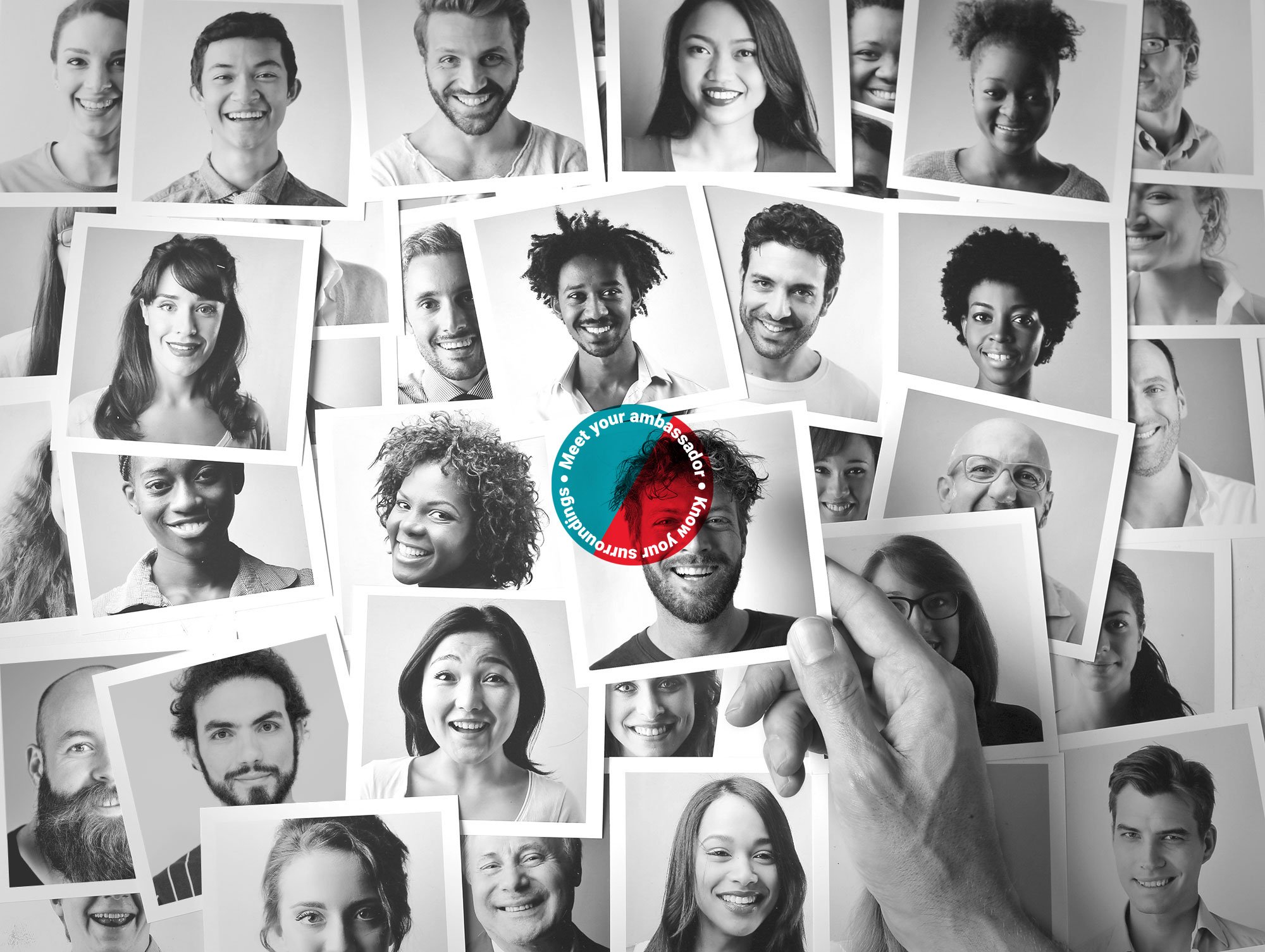 WHY LOCAL MARKETING
FOR THE ENTERPRISE
IS SO COMPLEX.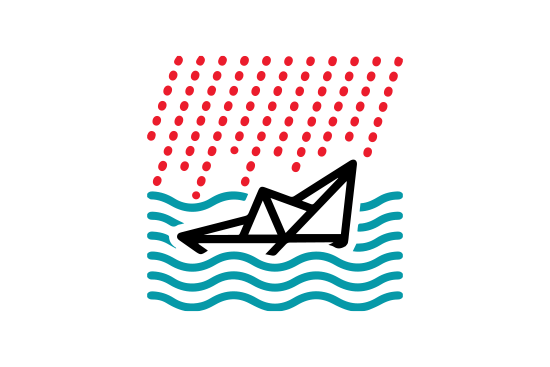 OPERATORS ARE NOT MARKETERS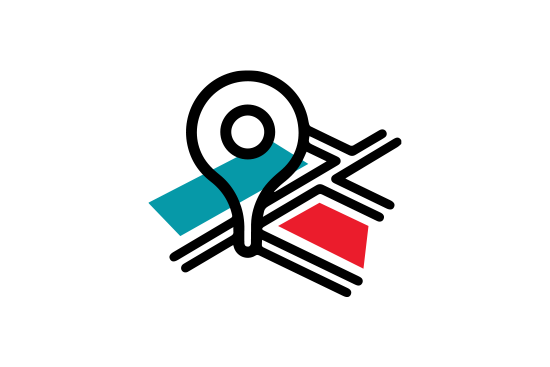 KNOWING WHO TO TARGET LOCALLY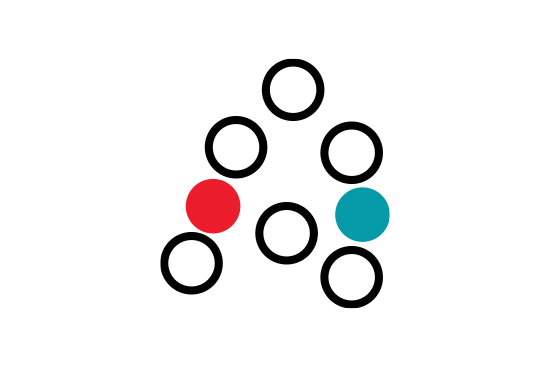 FIELD MARKETING IS HARD TO SCALE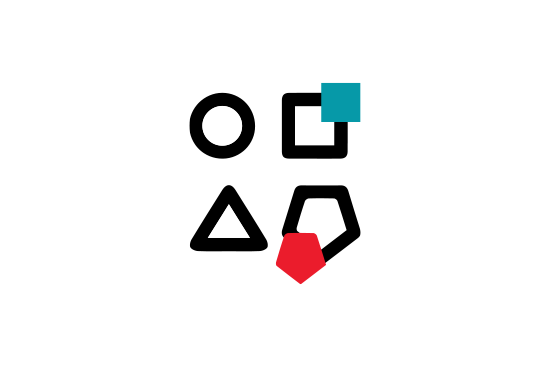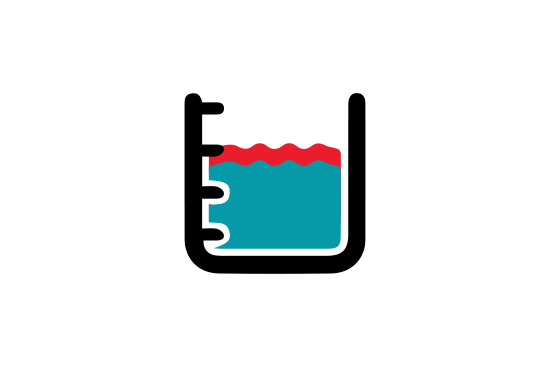 DIGITAL DILUTION & MEASURABLITY
THE FIRST ENTERPRISE
SOLUTION FOR
FIELD MARKETING.
Increase Local Brand Awareness
Engage, educate, and excite local consumers with timely promotions.
Keep Your Community Happy
Local businesses love promotions and want to support their local retailers and restaurants.
Keep Operators Happy
Stop forcing operators to do field marketing and keep them focused within the four walls.
Drive Sales and Traffic
With the right promotion and timing, Field Day's outreach is a guarantee to drive success.