field day
Post-covid
Capabilities
PPE Protected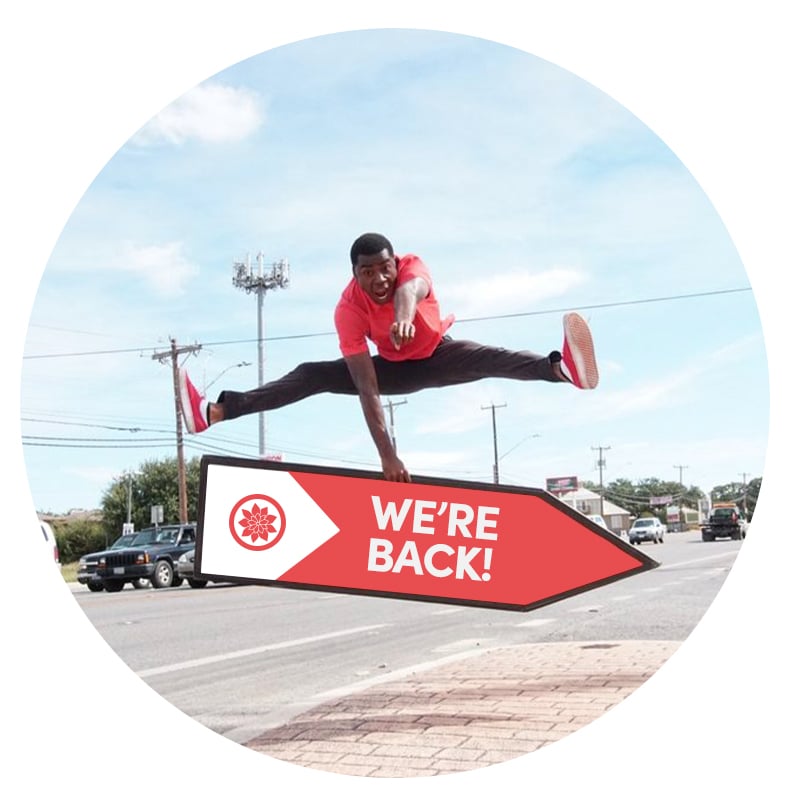 AWARENESS
Drive mass engagement in a locally targeted area with the distribution of flyers onto cars, resident or business doors - tangible materials leave the best impression.

E.G. Let the community
know "we're back"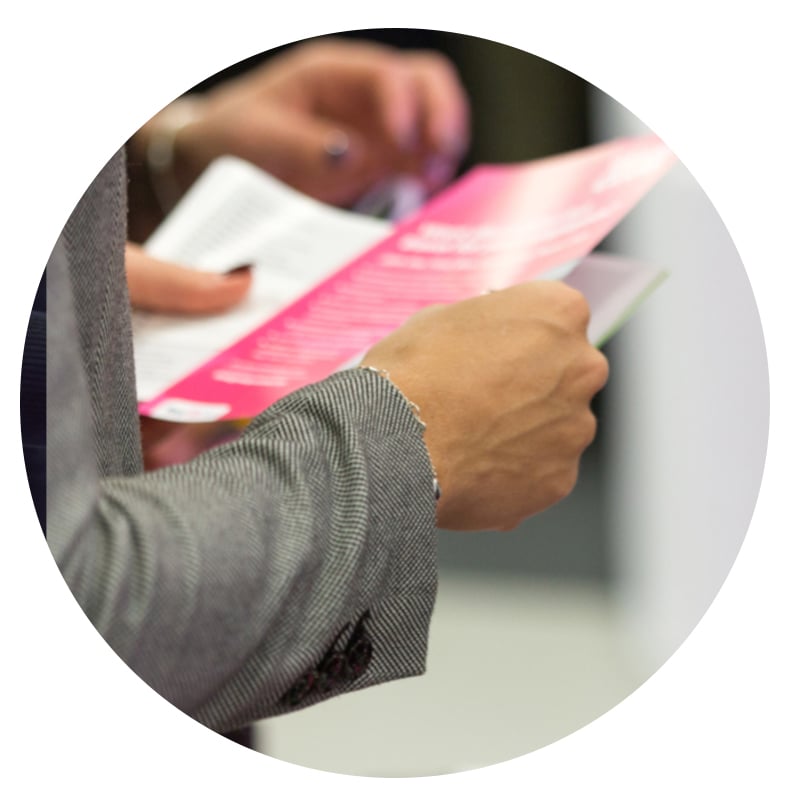 EDUCATE & EXCITE
Leverage the power of human introduction for your brand and products with the ability to educate on brand and product value - this is incredibly effective when trying to drive traffic nearby.
E.G. Promotions, grand openings and remodels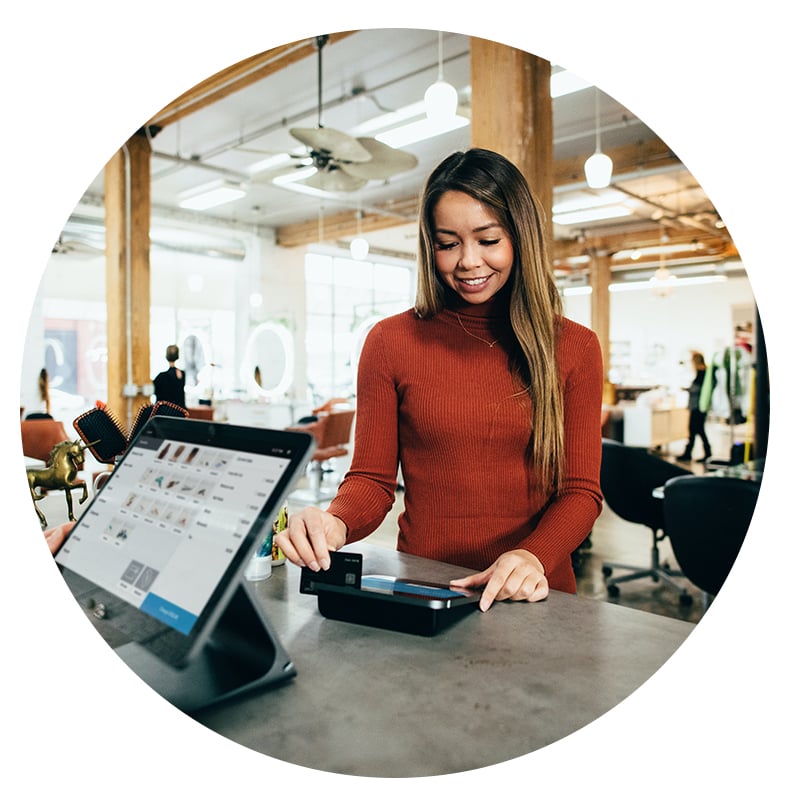 GENERATE LEADS
Target businesses with an appetite for our partners' products - Field Day ambassadors are trained to promote to decision makers and extract information to pass leads into the customer's CRM database.
E.G. Catering, B2B lead generation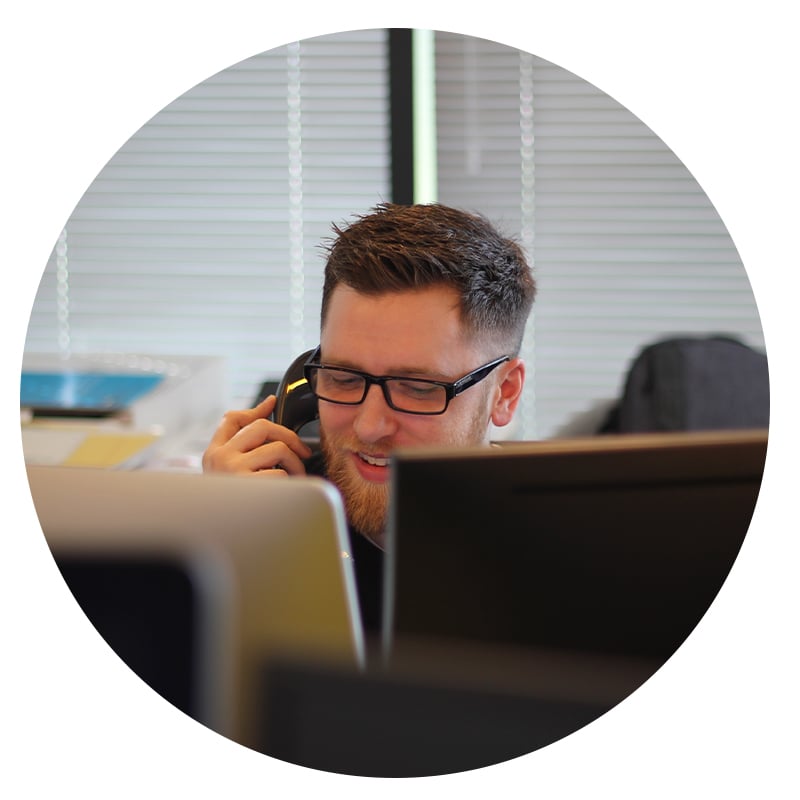 INSIDE SALES
For brands who want to combine field outreach, or prefer an inside sales approach - Field Day can now nurture and close prospects remotely. All data is owned by the customer and is exportable.
E.G. Phone sales outreach to new or existing customers
Align with customer on marketing objectives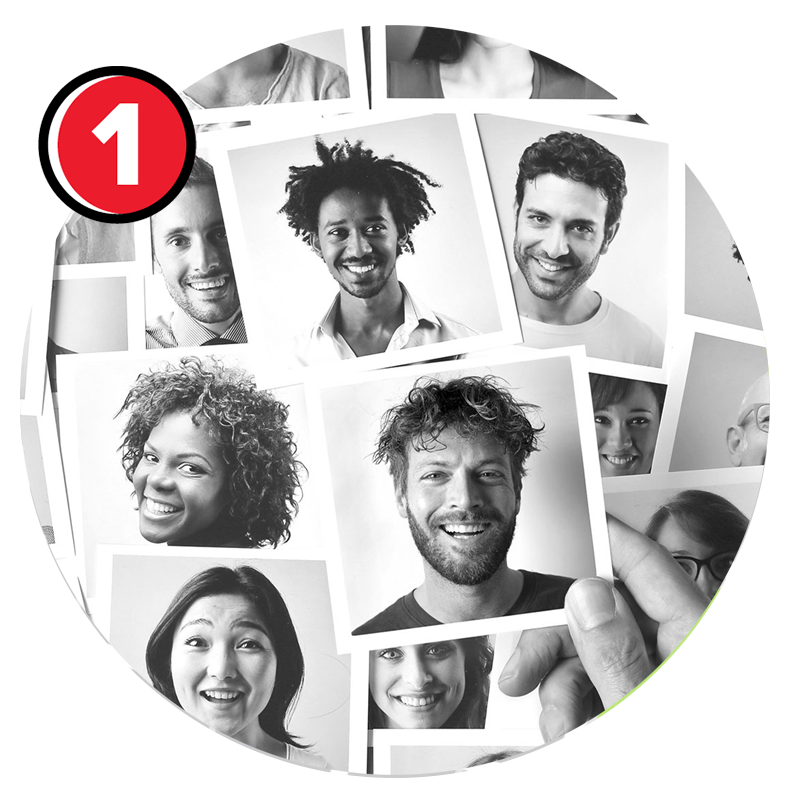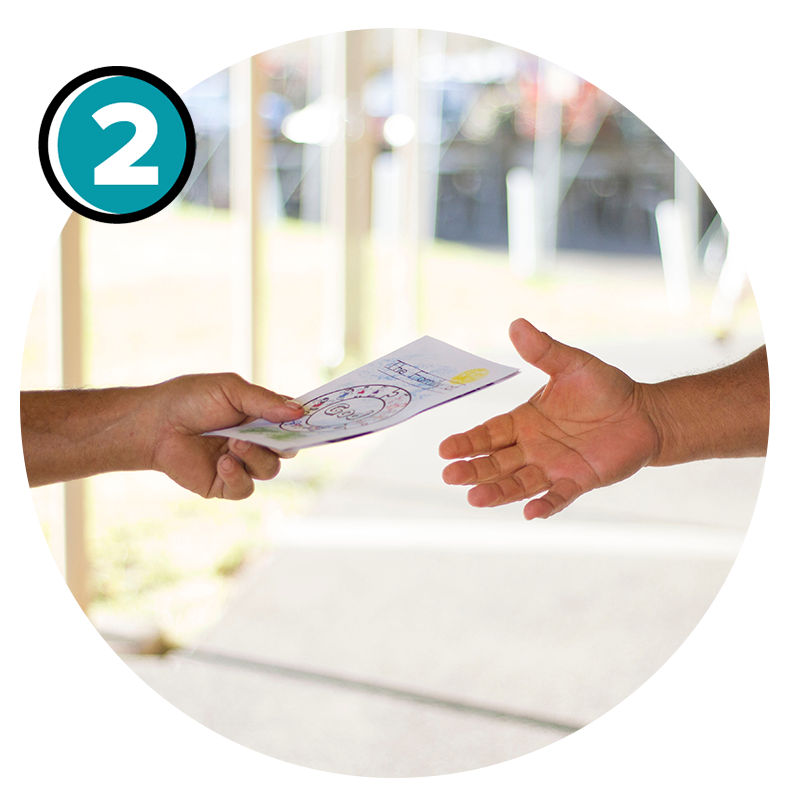 Brand & Promotion Training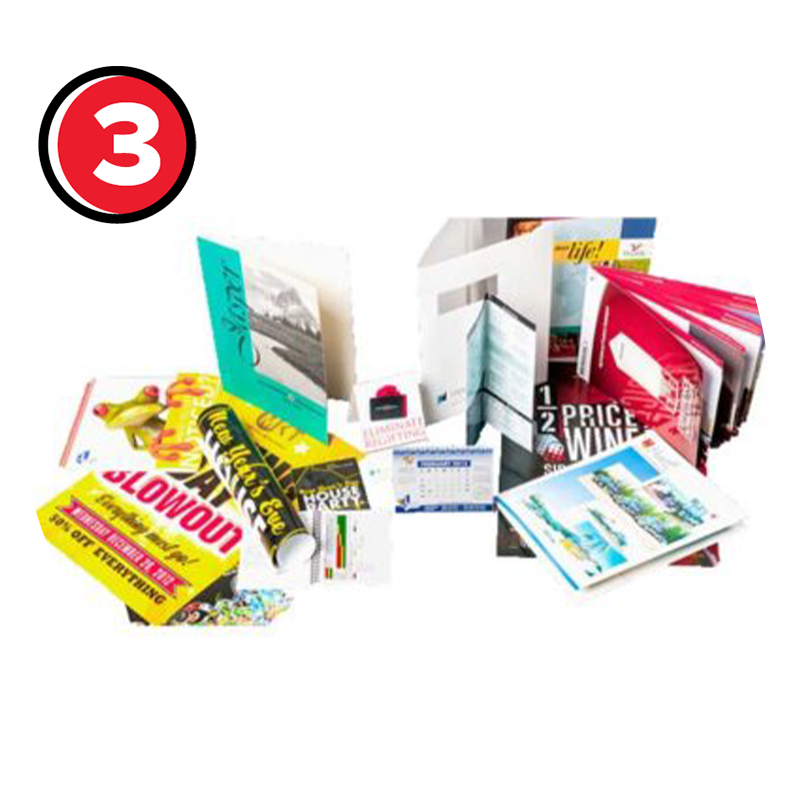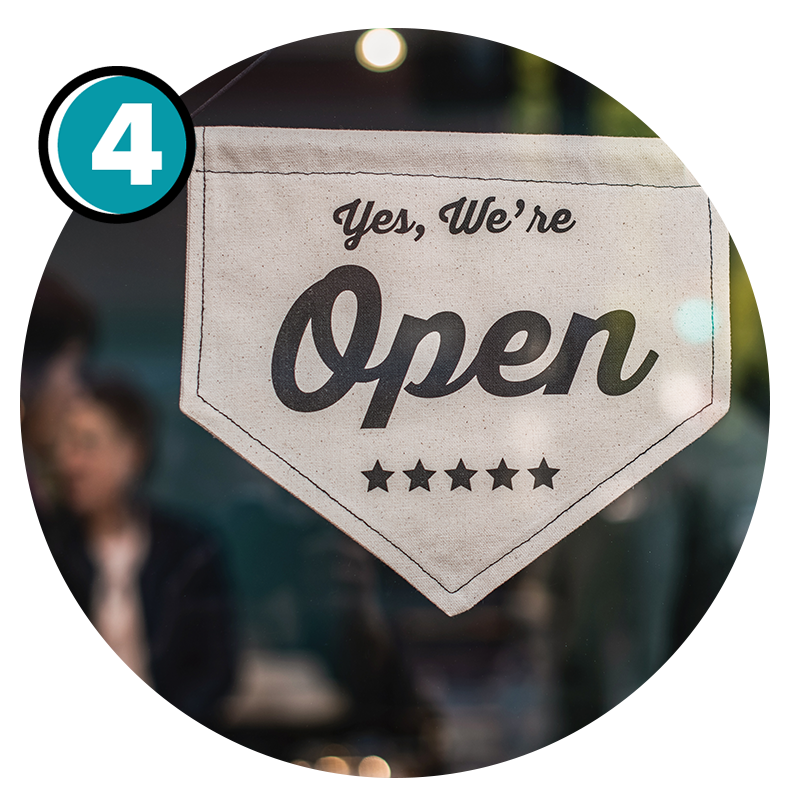 Align with customer on success metrics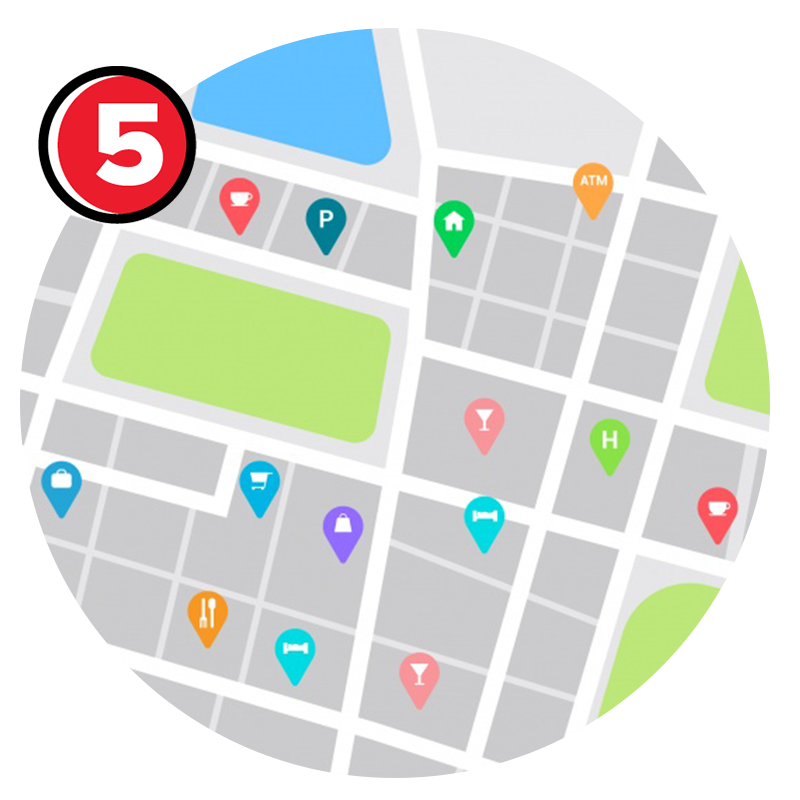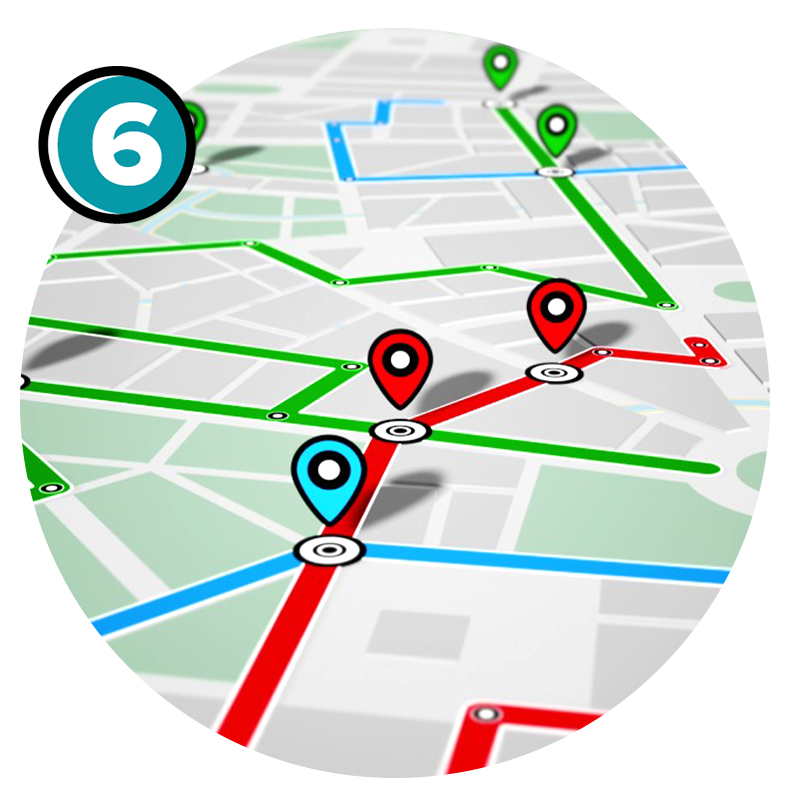 Tracked Route for Validation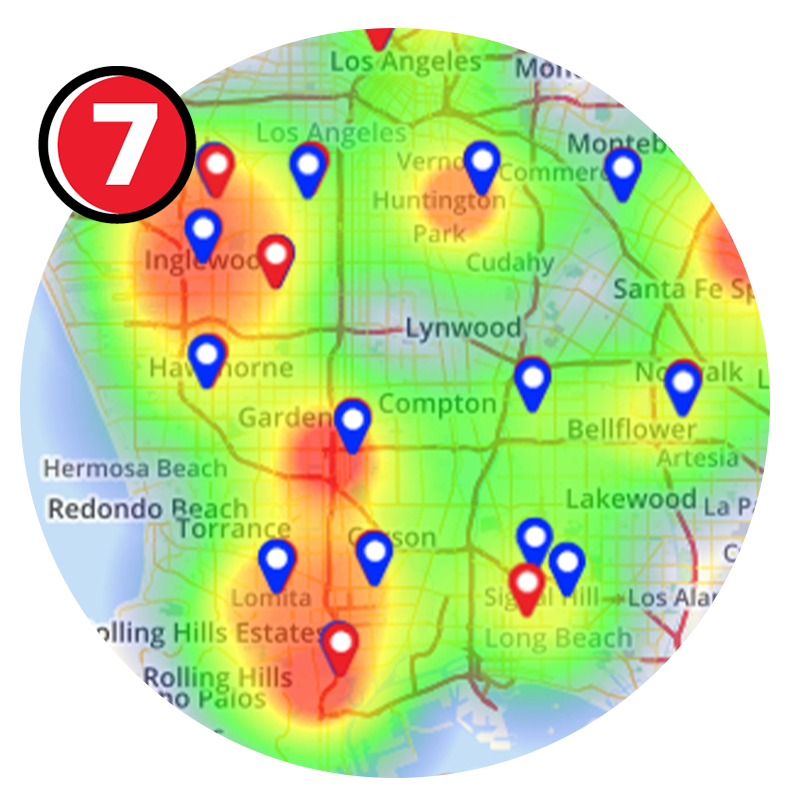 Tracked Outreach Over Time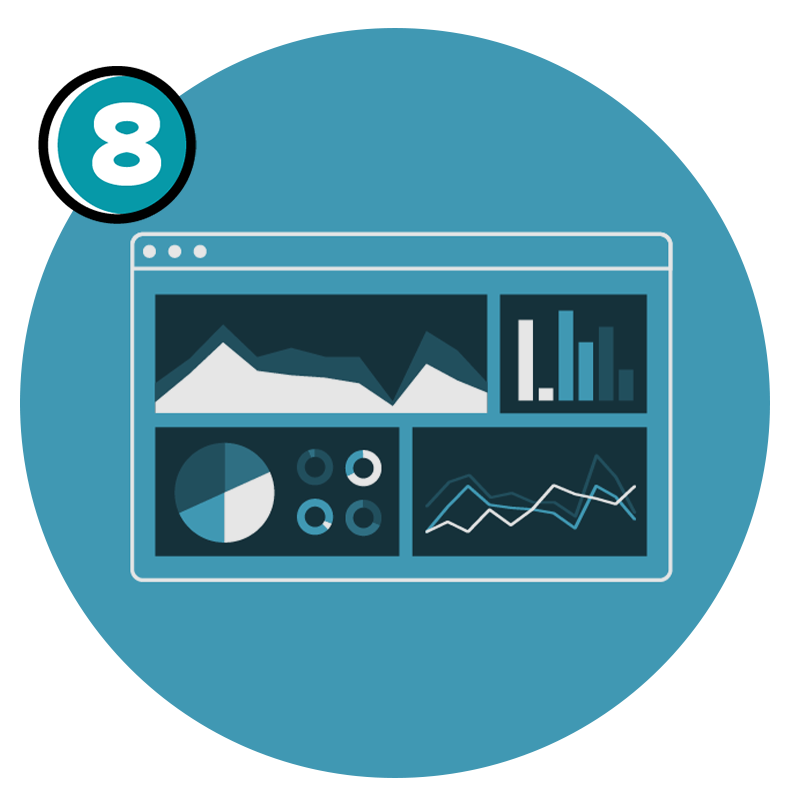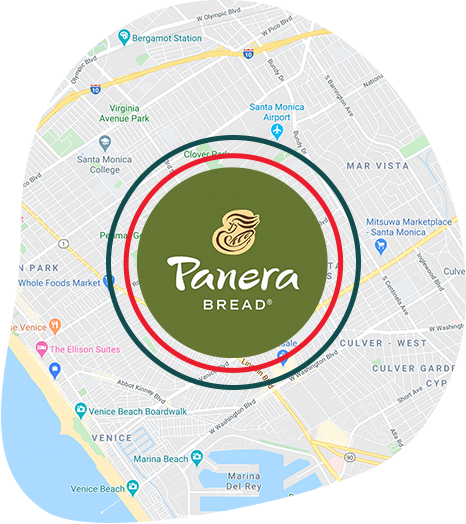 FIELD DAY CUSTOMER WORKFLOW
E.G. Panera Bread acquiring local business leads for catering.


Identify customer campaign objective (national, regional, local)

Match Field Day ambassador with local campaign opportunity

Brand and campaign ambassador training

Identify local business targets
e.g.: target companies with over 100 employees
within 3 miles of the store location
Develop route for the ambassador

Execute campaign

Report on and track results

Analyze, optimize and repeat